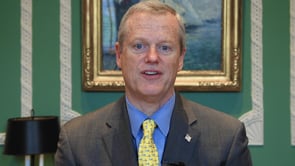 Gov. Charlie Baker Acknowledgment
Spectrum's 50th Anniversary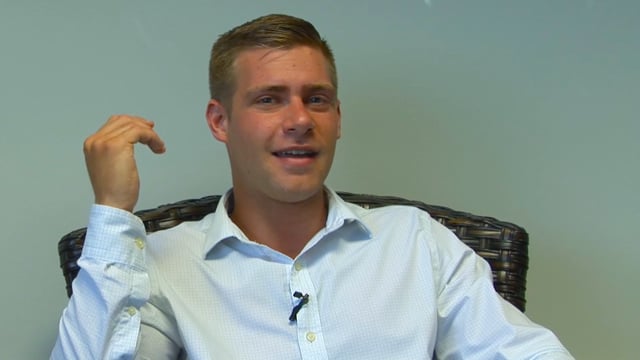 Kyle's Story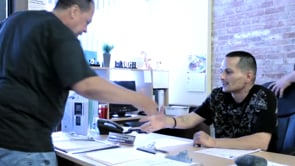 Peer Recovery Support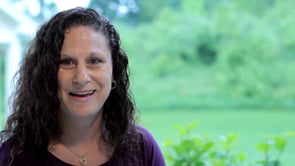 Lisa's Story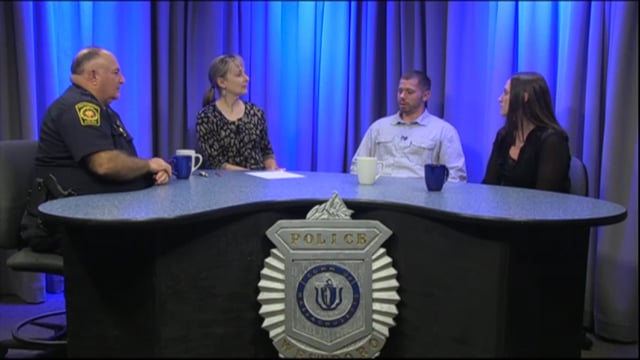 Westborough Police Interview
Gov. Charlie Baker acknowledges Spectrum's 50th Anniversary.

A look back on Spectrum's 50 years.

Kyle Moon Shares His Recovery Story.

An inside look at Spectrum's peer recovery support centers and the important role they serve in helping individuals sustain their recovery.

A former client shares her recovery journey which began at Spectrum's Women and Children's Program.

Westborough Chief of Police talks with two Spectrum clients as they share their story of addiction and their hope for the future.